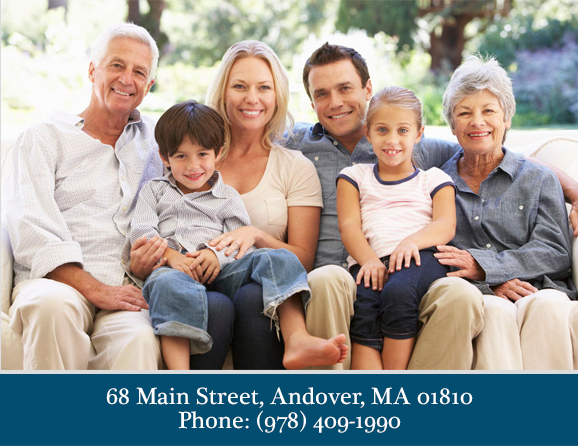 At Morana Law,
we help individuals and families plan legacies, protect assets; and help retirees avoid the devastating financial effects of long-term care.
Our services include:
When you need an estate planning, elder law; special needs or trust or probate administration attorney for matters involving you, your family or your special needs child or loved one, choosing that attorney becomes important and deeply personal. Our clients select us for those matters that mean the most.